It is during the weekends when I am not working that I have the time to gather inspiration and come up with new ideas. I therefor came up with the idea that I every week after the weekend should right a post about my weekend in interior design.
Hope you like it.
Friday and the weekend started of with dinner at friends. These friends has the beautiful sofa Ploum from Ligne Roset and it made me realise just how much I would like a more modern sofa in my living room. Ligne Roset has many beautiful sofas, and any one of the following can gladly move in to my living room.
Ploum designed by R. & E. Bouroullec for Ligne Roset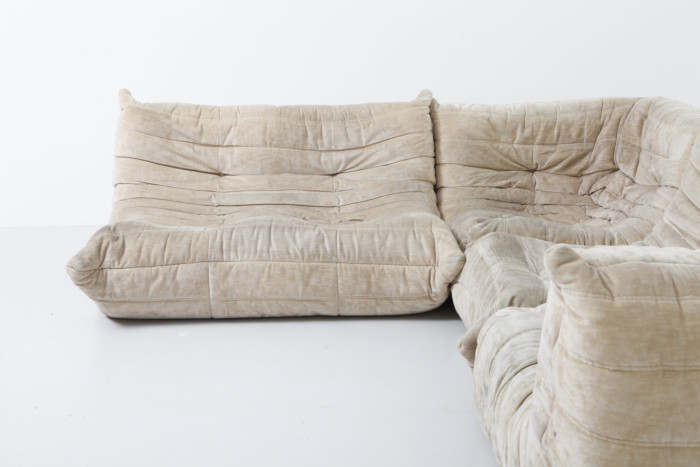 Togo designed by Michel Ducaroy for Ligne Roset
Prado designed by Christian Werner for Ligne Roset
Plumy designed by Annie Hiéronimus for Ligne Roset
Saturday I had a hang around at home day, looking through all magazines I haven't had the time to look through during the week. The chair Bollo designed by Andreas Engesvik for Fogia that I fell totally in love with the first time I saw it apperead more than once. I ended up googling and looking at at least 500 photos it (its not the first time that happens either). Bollo is amazing and beautiful and I so want one for my home office. 
Bollo Chair designed by Andreas Engesvik for Fogia
Sunday, before heading to my parents to celebrate Father's Day I went to my Basement storage to get marble tiles (left-overs from the renovation one and a half year ago). I love coming up with new ideas on how to use left overs and I therefor have used tiles as decoration under vases, as candle holders and simply as installations. Heres a sneak peak of it and I show it off better in a later blog post.